The perfect piece of clothing for a spring weather – a vest in a stable.
"Ne'er cast a clout till May is out" – this proverb perfectly shows what is going on outside. One day the temperature is over 20 degrees Celsius, and the other it is freezing. That is why we all wonder what to wear while going to the stable. I think a vest would be a perfect option for such weather.
Why a vest?
It gives us a lot of leeway on a horse which is very important for me. It also allows us to wear another pieces of clothing at the same time. We can be sure that we will be neither hot nor warm. To be honest – I love this method. Sometimes I even wear a jacket underneath my vest.
A few advantages of vests
A vest not only gives you comfort but also look good in the stable during everyday's training and during competitions. No matter what weather it is, a vest is always a good option. It is usually made from waterproof, breathing fabrics and it is available in different warmths. You can also choose between a collar and a hood. So, the main advantage is their variety.
My suggestions
Cavalliero 145 PLN
LINK


Equiline 199 PLN

Kingsland 384, 80 PLN
LINK

Horze 215,20 PLN
LINK
Pikuer 335,40 PLN
LINK
Spooks 369 PLN
LINK

I was trying to choose not too expensive vests but we all know that stricte brand is not cheap. That's why I found some options from chain stores
Top Secret 59,99 PLN
LINK

S'West 89,90 PLN
http://goodlookin.pl/product-pol-6865-KAMIZELKA-PUCHOWA-Z-KAPTUREM-CZARNA-B3530-30.html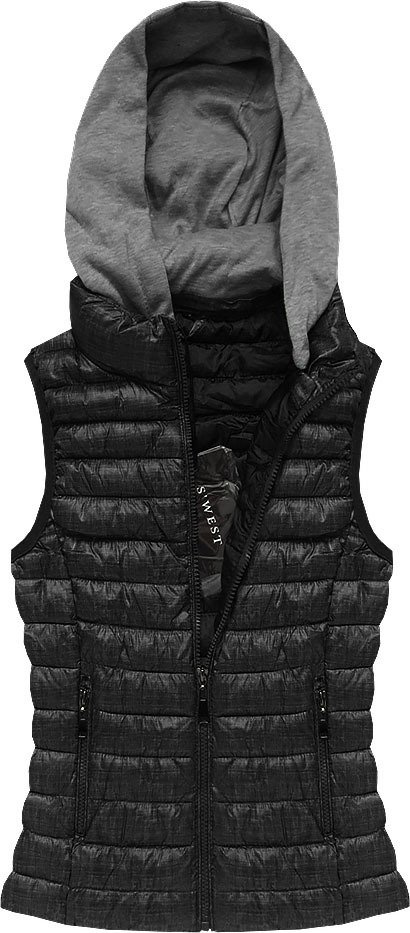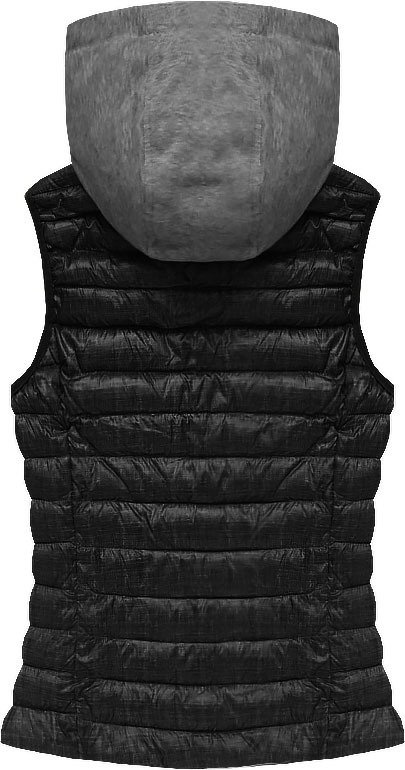 Bonprix 129 PLN
Denley 109,99 PLN
A good advertisement
Vests, worn on the coat, are a good place for adverts. All sponsors know about it so we can see a lot of top riders wearing vests covered in their sponsor's logotypes.
A lot of stables has their own vests. In Poland you can order one in Torpol.
Advertising vests
Global Champions Tour 75 €
LINK
Daniel Deusser in a Stephex Stable vest: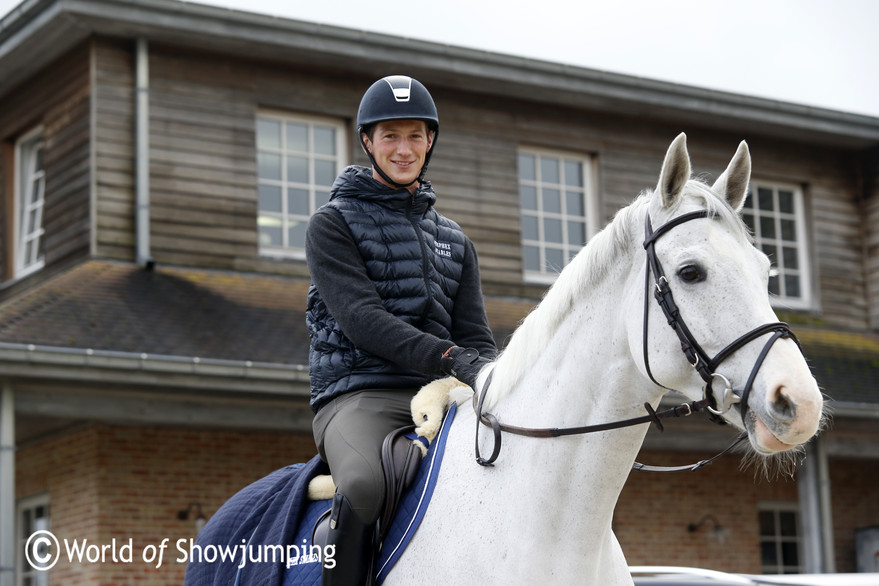 Snapchat – DALIALITTLEM
Instagram – DALIALEHMANN
Grupa na fb – EQUESTRIAN LIFESTYLE BY DALIA LEHMANN
Take care and see you soon <3  All the best 🙂